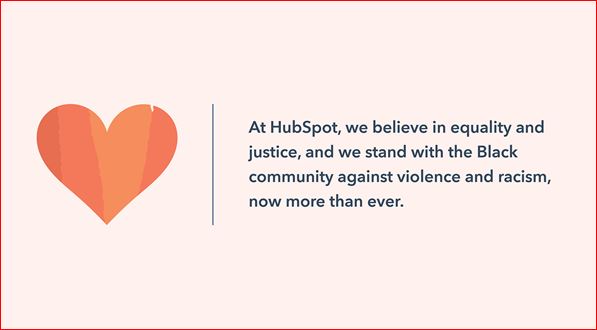 I am super motivated to move from discussion to action to support racial justice and equality in the United States and throughout the world and use all of my resources to end systemic racism in my lifetime.
I am committed to the following actions and accept personal responsibility to make a difference locally, nationally and globally.
1. I will vote in all local, state and federal elections.
2. I will continue to support People of Color through the Tyre Mentorship Program, which currently provides mentors to anyone over age 18 (over age 14 with parental permission) that would like a strong source of support in their life.
https://www.dantyre.com/mentor-program
3. I will only speak at programs and events that feature women & People of Color on the agenda (live or virtual) and will offer to mentor, guide and coach anyone who would like to co-present with anyone who is interested in gaining speaking experience.
4. I support the OJPC project for prison reform. http://www.ohiojpc.org/stories/annual-report/
5. I will support Strategies for Youth to better support police understanding of underserved communities. https://strategiesforyouth.org/
6. I will continue to financially support New Pathways for Youth Arizona mentorship program to improve the lives of Black children in Arizona. https://npfy.org/
7. I will support SeedSpot.org entrepreneurial incubator for socially responsible start-ups with an emphasis on women and black entrepreneurs with my time and investment. https://seedspot.org/
8. I will support black entrepreneurs with capital and advice to scale (like my friend John B Johnson in Seattle) https://asmallstudio.com/journal/to-be-a-black-business-owner-in-america/
9. I will be active in the HubSpot People of Color at HubSpot Program
https://medium.com/@HubSpot/black-lives-matter-an-open-letter-to-our-hubspot-community-3a5ebaab343b
10. I will support black women entrepreneurs globally at https://www.kiva.org/
I will update my progress every year to ensure that I follow through with my commitments.
Read More